Fundraising, Philanthropy and Social
Rochester Alumnae Panhellenic delegates meet regularly on the 2nd Monday of each month primarily during the academic year but we also hold social events, support the local Collegiate Panhellenics (CPH) and support local philanthropies as well.
Check out our events below: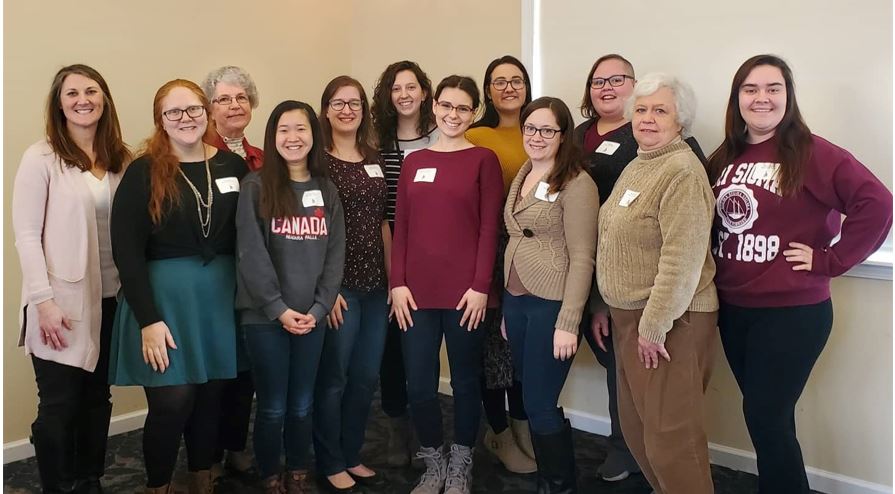 April 15, 2023 – Annual Business Meeting and Spring Luncheon – Midvale Country Club – RSVP Today!
Save the Date!
Nov 4, 2023 – Our 2023 Support our Scholars event is themed "Elegant Night in the Islands"
February 19, 2022 – held virtually and a great networking event!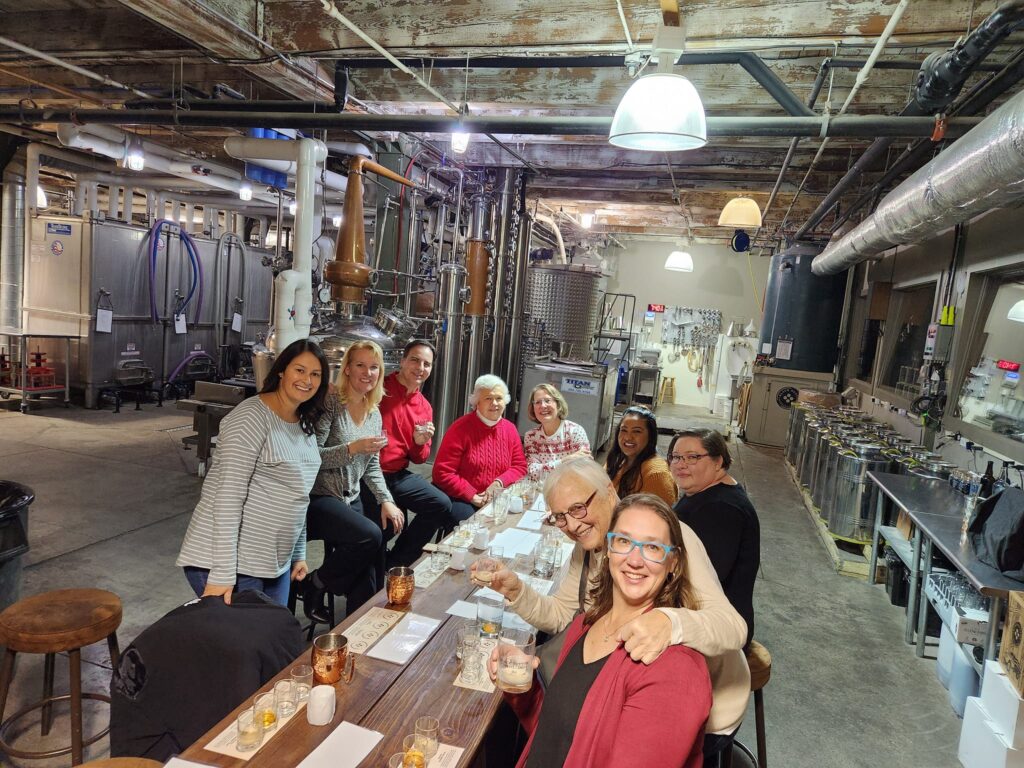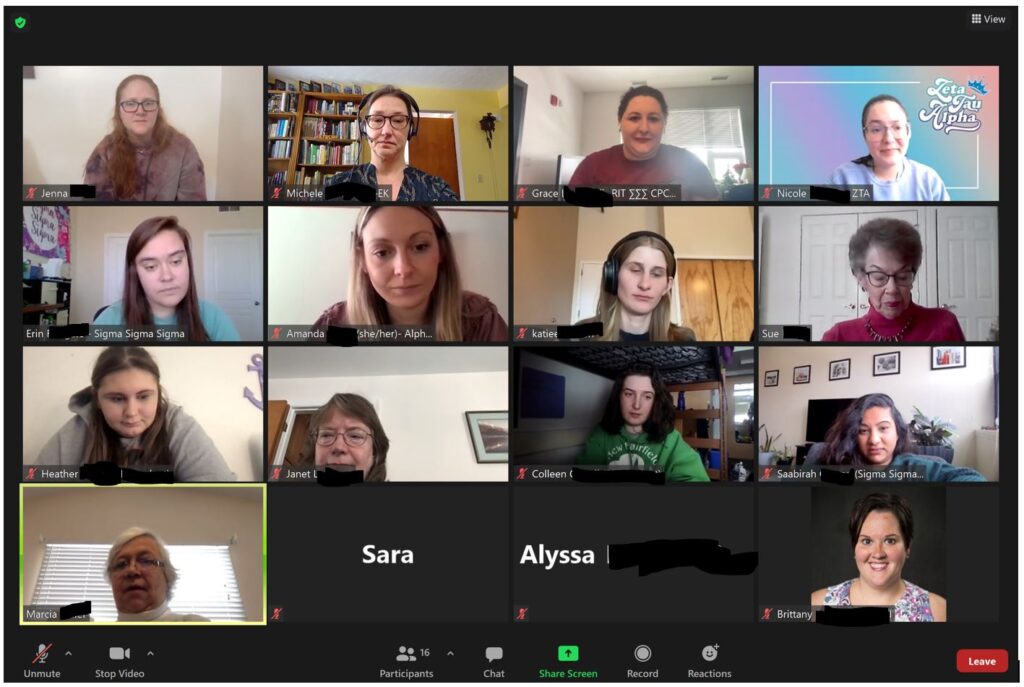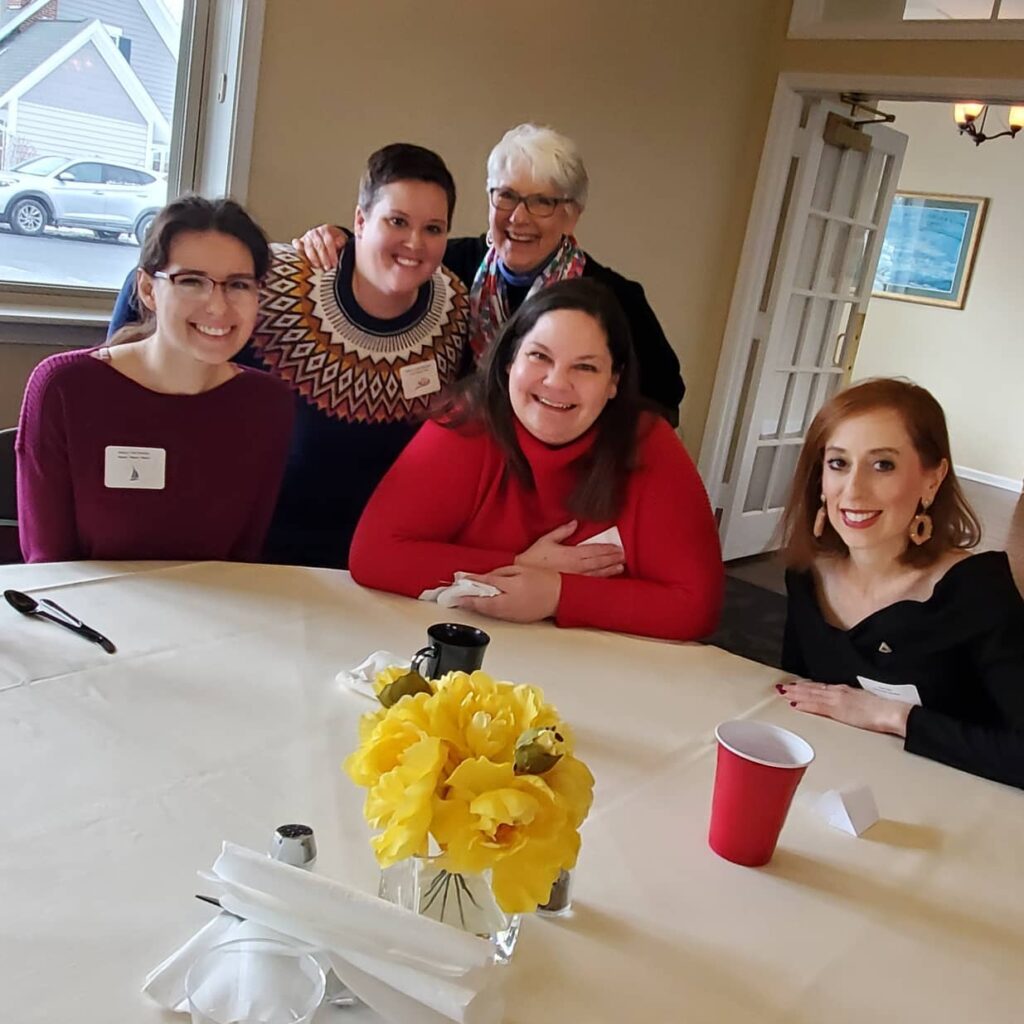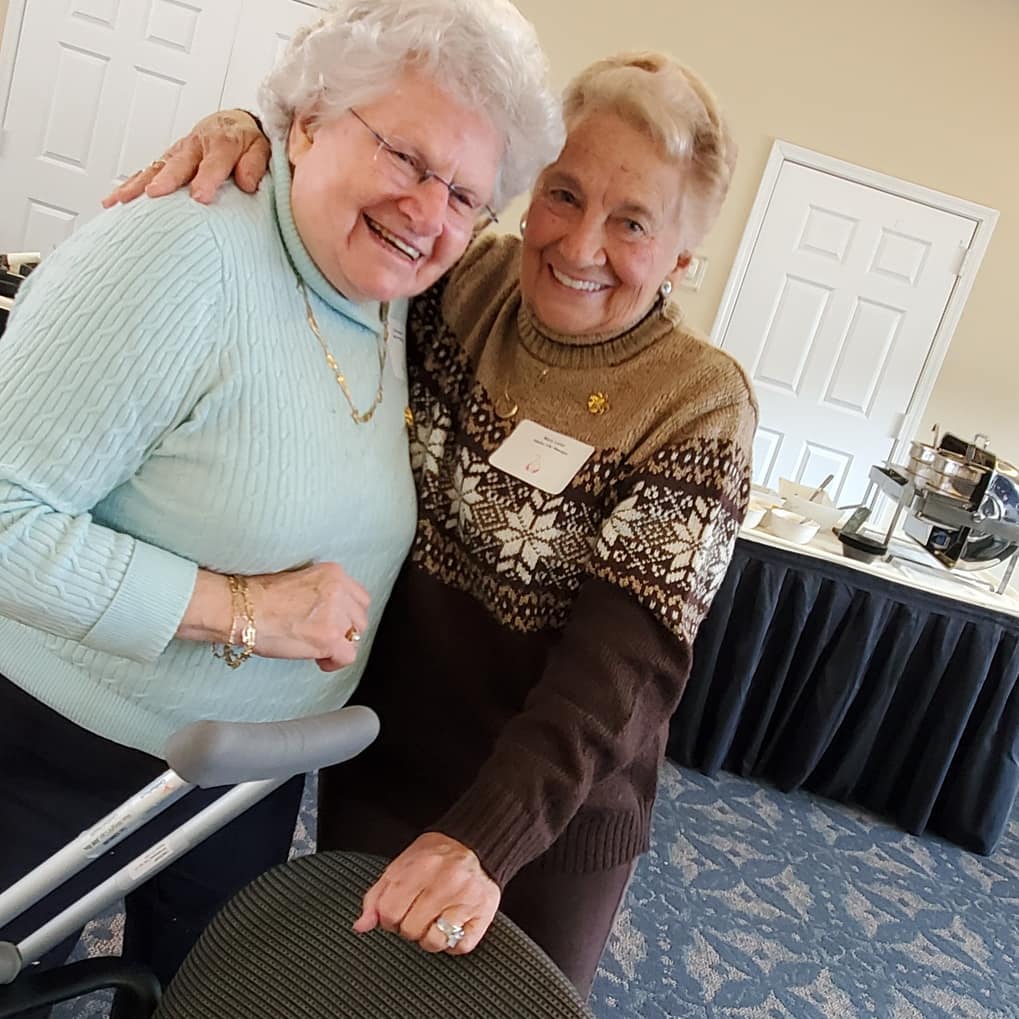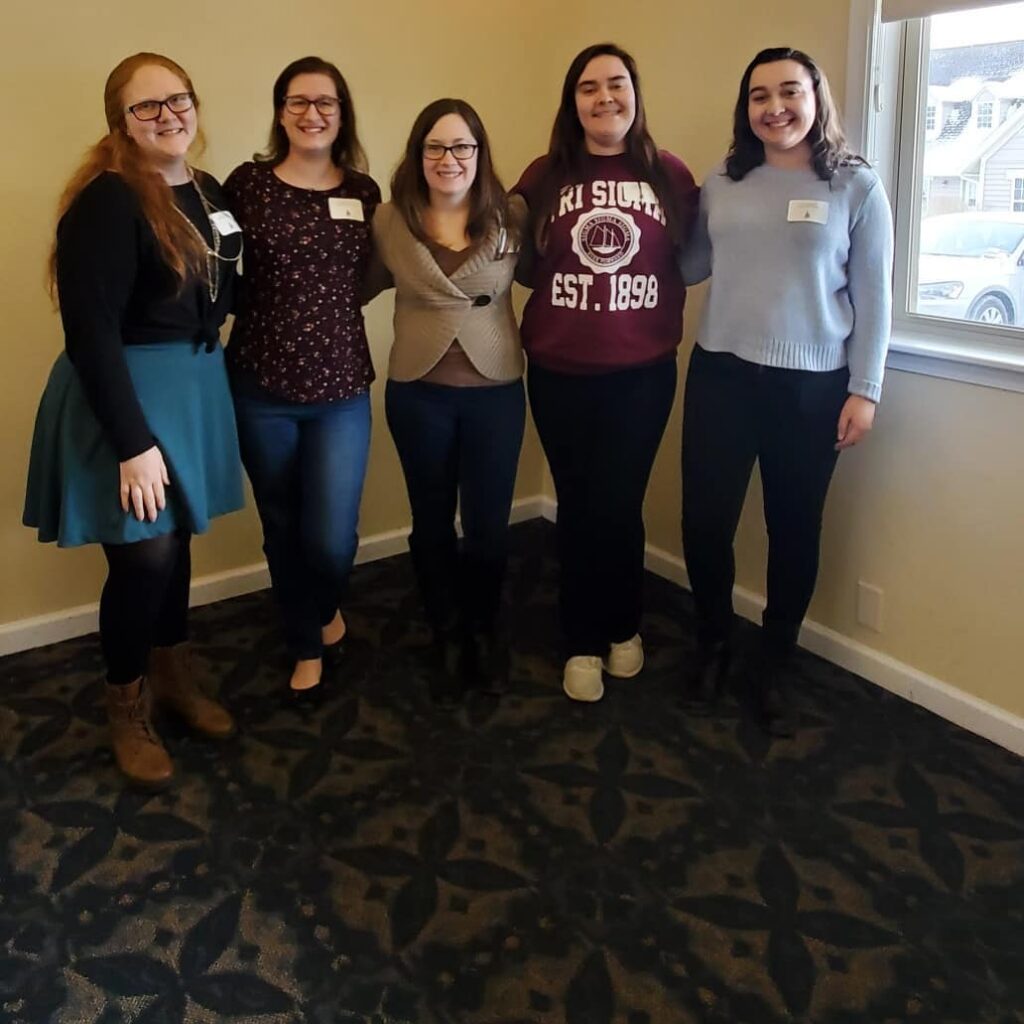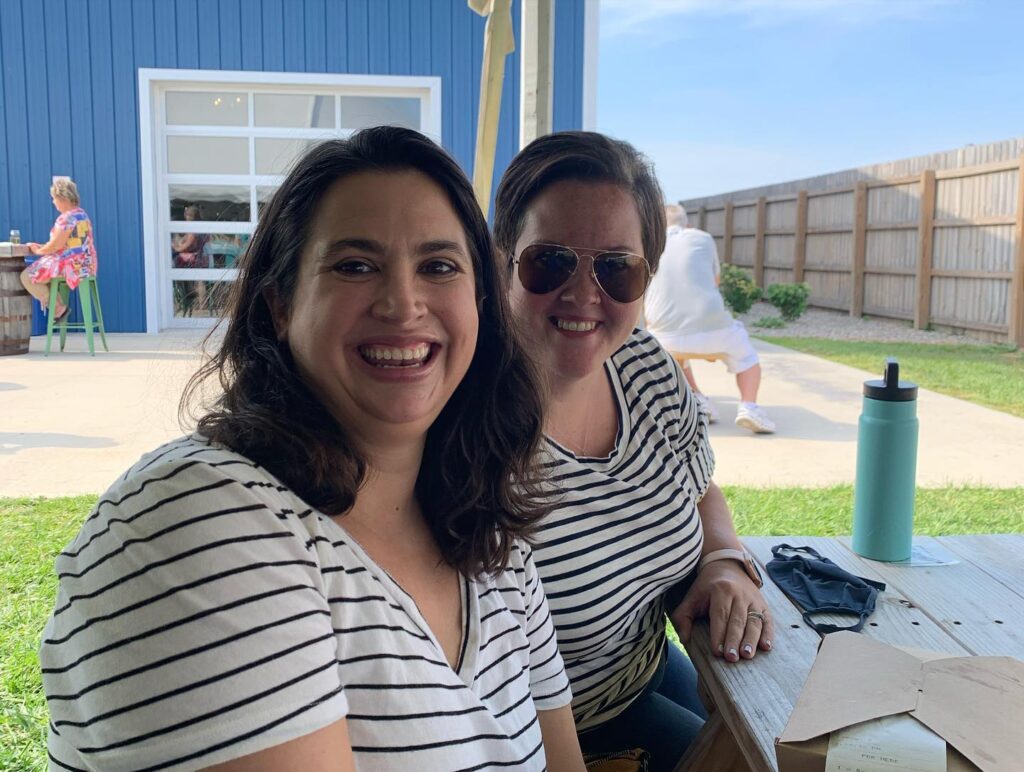 Summer 2021 – after a year of Zoom meetings we were able to finally get outside and enjoy Panhellenic sisterhood!